The year 2021 is coming to an end, which means it's time to take a look back at what's been great about all the anime that came out during the year. An interesting thing to look back at are the best anime boys of 2021. Let's count down some of the most popular and interesting male anime characters to come out this year, along with some of the characters that have already been revealed. introduced earlier but is an important part of the 2021 anime.
20. Kyoya Hashiba – 'Remake our Life!'
Hashiba Kyouya is an aspiring game developer but things don't go well for him. His company went bankrupt, he lost his job and the only option left was to return to his hometown. Looking at other successful creators his age, he finds himself regretting his life decisions as he lay miserable in bed. When he woke up, Kyouya discovered that he had traveled back in time ten years before entering university. This gave him an opportunity to pursue an education he did not undergo in his youth.
19. Rajdhani – 'Sonny Boy'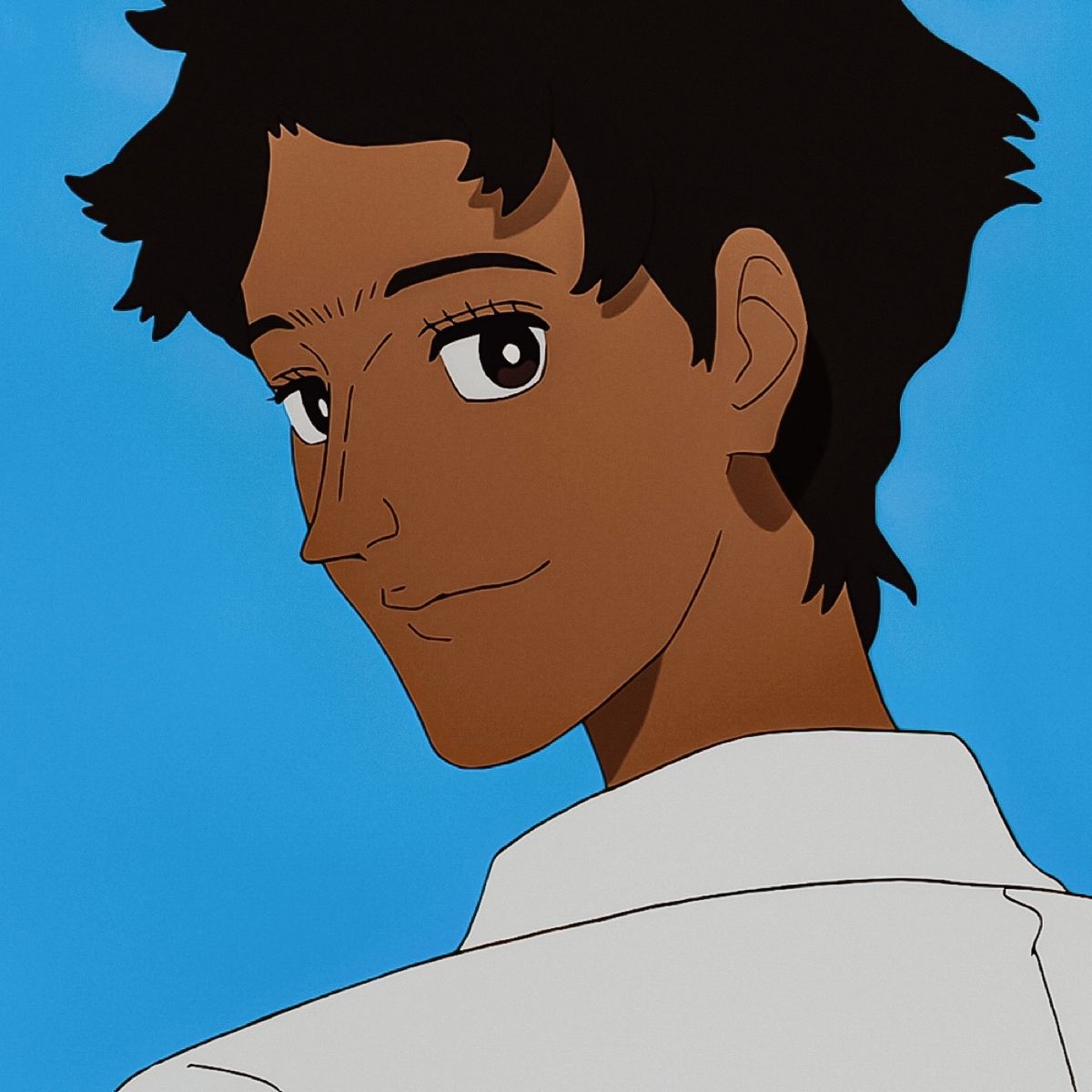 Rajdhani is one of many students who are suddenly transported to another world. Instead of panicking, he approaches things logically and scientifically. Unlike many brilliant characters, he doesn't look down on people who can't keep up with him. He is always kind and respectful, and tries his best to understand others.
18. Tamahiko Shima – 'Taisho Otome Fairy Tale'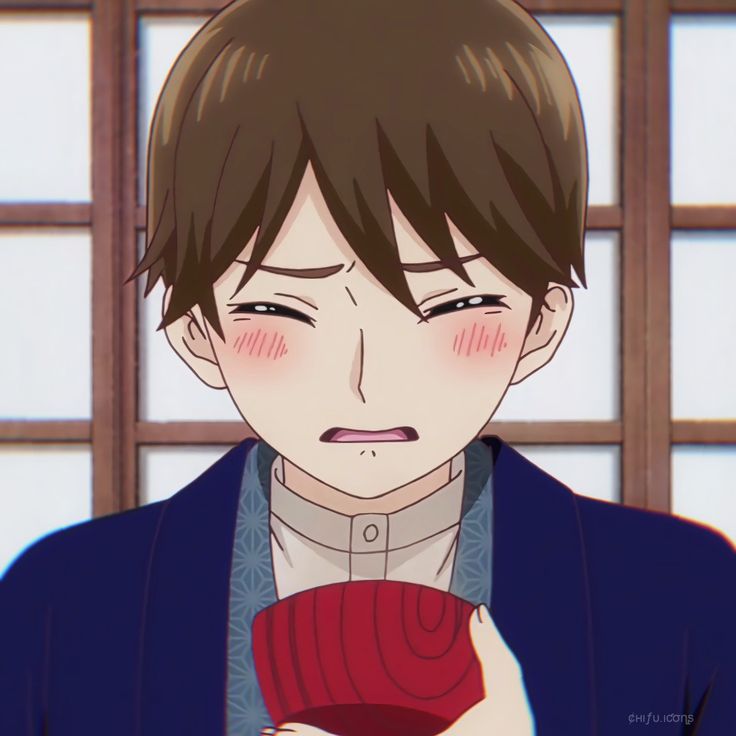 Tamahiko Shima is the second son of a wealthy and calculating Shima family in Tokyo. He lost his mother and right arm in a traffic accident. Tamahiko Shima was exiled to a remote countryside so as not to damage her family's reputation. The consolation his cruel father offered was an arranged marriage, but Tamahiko just wanted to be left alone to wallow in grief. But Yuzuki – his fiancée, gradually changed him with her optimistic and loving attitude.
17. Fumiya Tomozaki – 'Bottom-Tier Character Tomozaki'
Although he is an incredible gamer with the highest scores, Fumiya Tomozaki lacks the necessary skills to succeed in life. He finds the real world full of incredibly complicated rules that no matter how hard he tries, he can't understand. His life turns around when he meets Aoi Hinami, a team player who is surprised by his poor social skills and wants to help him.
16. Falco Grice – 'Attack on Titan'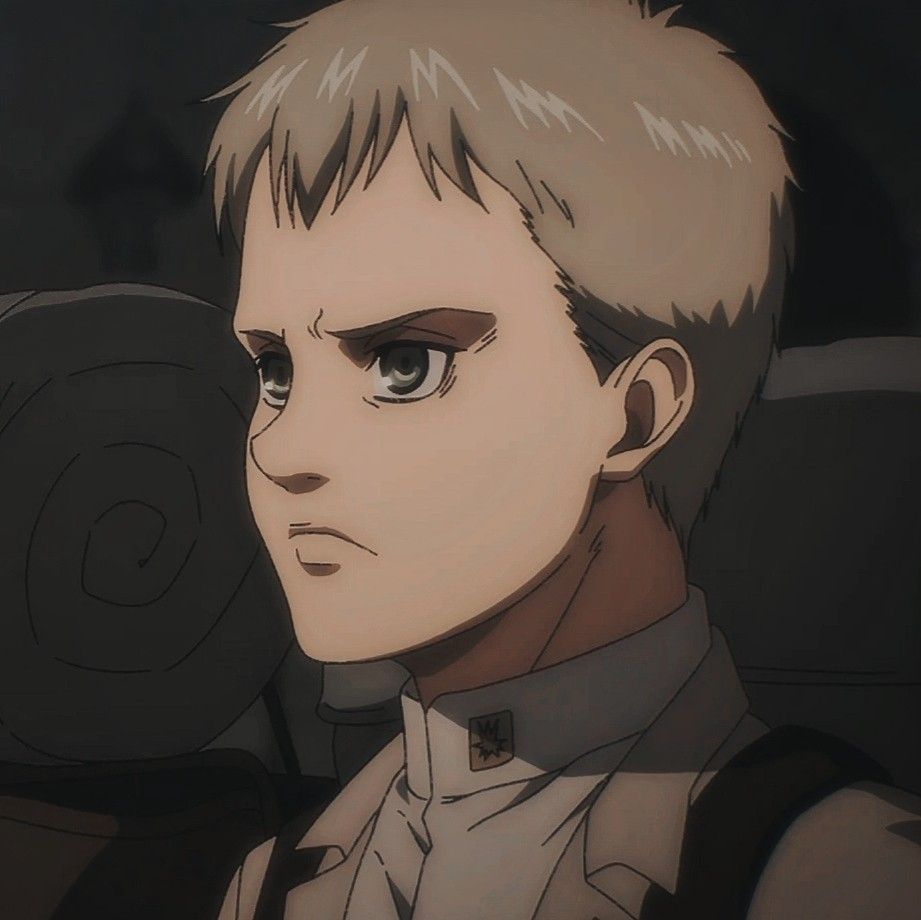 Attack on Titan there are a ton of great characters out there, but this time we're going to focus on a character introduced in 2021, rather than an old favorite. Falco Grice is an Eldian who inherited the Jaw Titan while serving in the Marleyan Army. He's not a particularly effective fighter, but he's dedicated to it anyway to try and protect his friend Gabi.
15. Bojji – 'Ranking of Kings'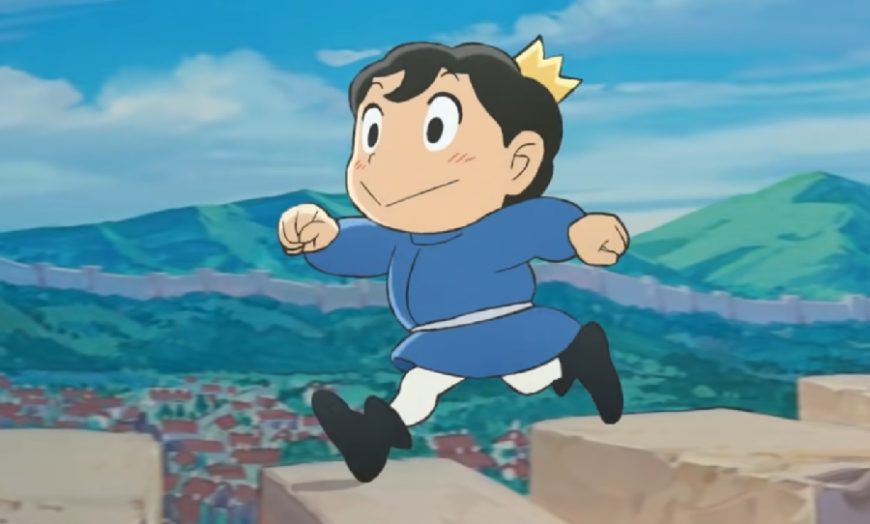 Bojji is a deaf prince, heir to the throne. Because he was too thin, Boji could not use a sword like a prince, which made him a joke to the world and thought that he was "not qualified to be a king". Bojji then hopes for his future and sets out on a great adventure to become the greatest king the world has ever seen.
14. Takt Asahina – 'Takt Op. Destiny'
Takt Asahina is a taciturn pianist who is grieving the loss of his father after an attack by D2. He eventually becomes a conductor – that is, a Musicarts conductor capable of fighting the D2s.
13. William G. Maryblood – 'The Faraway Paladin'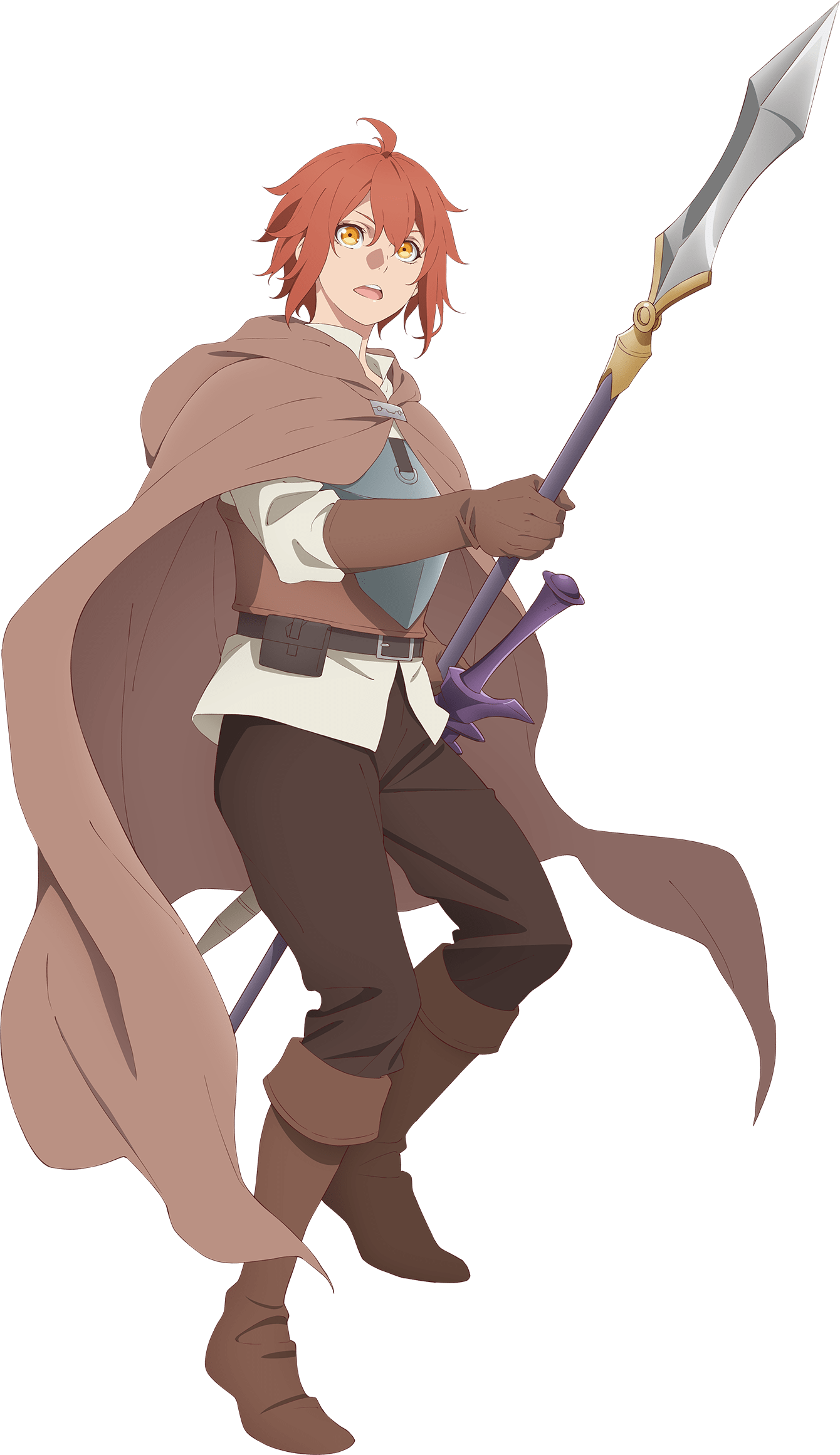 William is a human boy reincarnated from our world who retains his past memories while living in the city of the dead. He was raised by Mary and Blood, while Gus taught him magic. Eventually, as an adult, he learns the truth about the Drowned God, whom he confronts and defeats with the help of the Goddess of Light. When he finally ventured out into the human world, he adopted the last and middle name G. Maryblood at the suggestion of Gus.
12. Shinei Nouzen – '86 Eighty-Six'
The common name is Shin. A resident of Area 86 (Eighty Six). He is the captain of the Spear Head team, carries the rank of captain, possesses the ability to control drones and has survived countless fierce battles. Nickname is Undertaker. A fact that has confused and disheartened him, but also determined to make sure people remember the names of his fallen teammates. He is not easily trusted, which makes it difficult for him to connect with Vladilena Milizé.
11. Vanitas – 'The Case Study of Vanitas'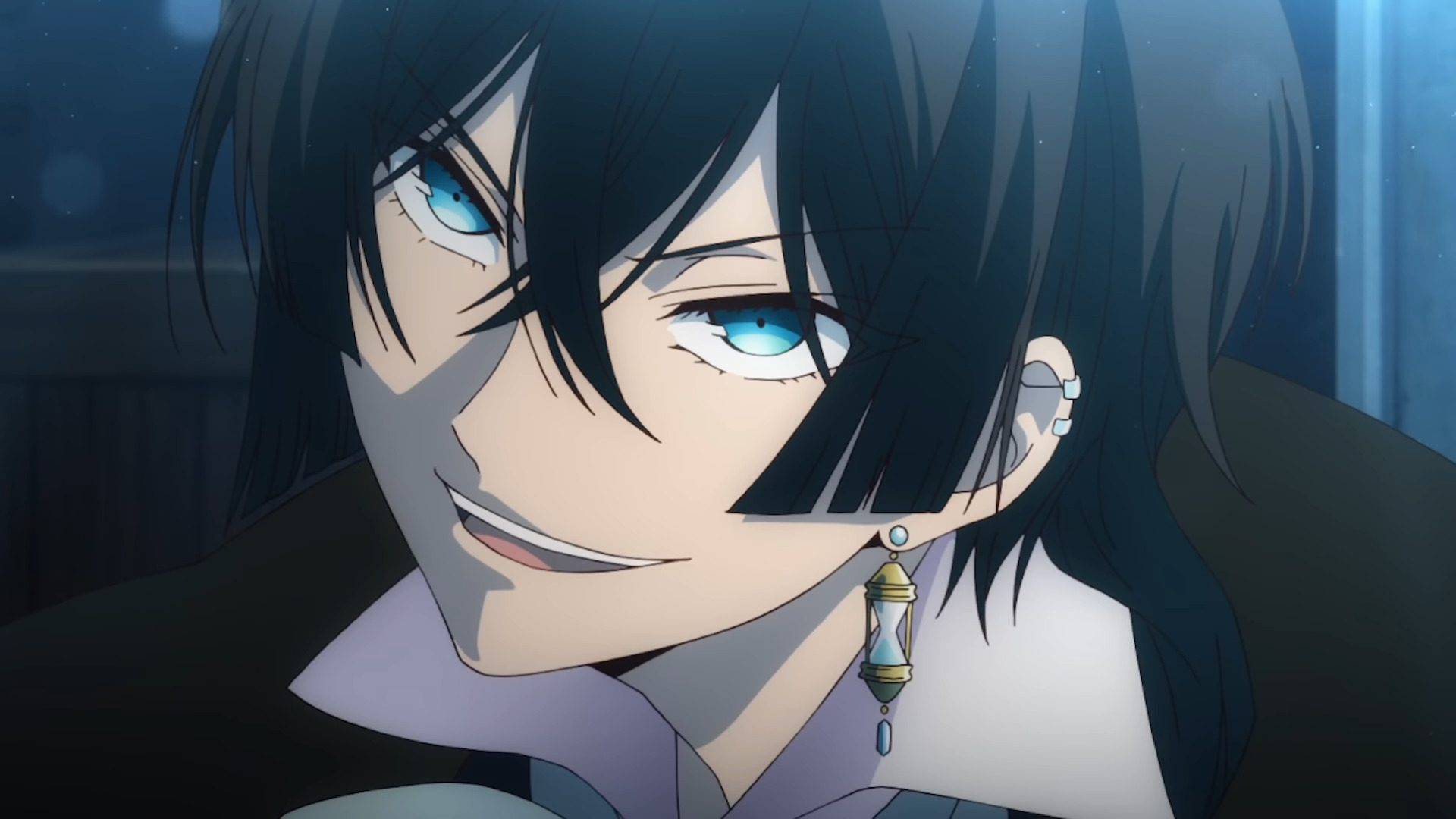 Use Book of Vanitas , Vanitas hopes to be able to cure the Malnomen vampire race, a disease that affects their psyche and makes them addicted to blood. Claiming to be a normal human, he enlists the help of Noé Archiviste, a vampire who is researching Books by Vanitas.
10. Uramichi Omota – 'Life Lessons with Uramichi Oniisan'
For Uramichi Omota, life is a huge drag. He works on a children's program and tries his best to be fun when socializing with the kids, but his depression is still creeping in. He's like the main character of Sayonara, Zetsubou-Sensei , but a little less dramatic and a lot more overrated.
9. Fushi – 'To Your Eternity'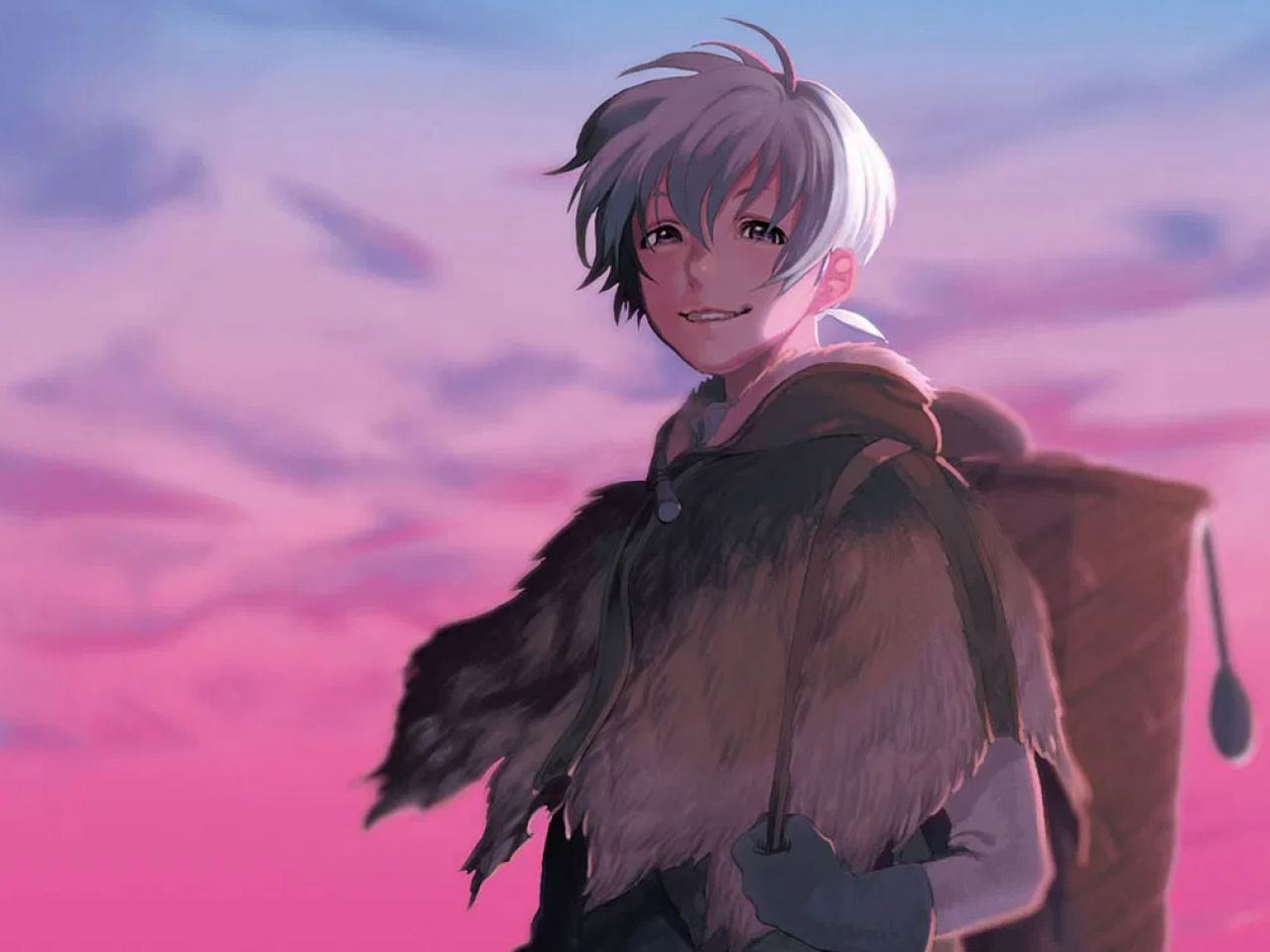 "Boy" can be a bit difficult for Fushi, as he starts out as an orb that can take the form of other living creatures he encounters, some of which are female. But his preferred default form is male, so he qualifies. The series focuses on his journey to understand his purpose of becoming an immortal being in a world full of mortals that he deeply loves.
8. Reki Kyan – 'SK8 the Infinity'
Skateboarding is Reki Kyan's passion and he works in a skate shop, participating in S-a secret underground skate event where the members challenge each other. He's a nice, fun guy and has some jealousy issues that he needs to work through – a trait that makes him a much more loved and accomplished character.
7. Hitohito Tadano – 'Komi Can't Communicate'
Tadano is a "ordinary" high school student by all accounts. Finding out about Komi's communication problems and her wish, he befriends Komi, promising to help Komi achieve her dream of having 99 more friends, since he was the first. Over the course of the manga, Tadano gradually comes to see Komi's problems and comes to understand her personality better.
6. Kyo Sohma – 'Fruits Basket'
Kyo is the cat of the Zodiac Sohma, which means he is excluded from most family events and has a dark future ahead of him. He begins the series as an angry young man who can't connect with others because he hasn't dealt with his own heartbreak and he can't imagine a life beyond that. current time. By the end of the series, he not only has things completely turned around, but he is also able to reach out and help others.
5. Rimuru Tempest – 'That Time I Got Reincarnated as a Slime'
Rimuru Tempest is not a new character, but considering the fact that Slime updated for half a year and he is a very popular character. Rimuru was reincarnated into a fantasy world as a vile slime, but he quickly gained strength and allies through two methods – his incredible ability to absorb health and power. other's strengths and his excellent communication skills. Eventually, he founded a new community called the Jura Federation.
4. Yatora Yaguchi – 'Blue Period'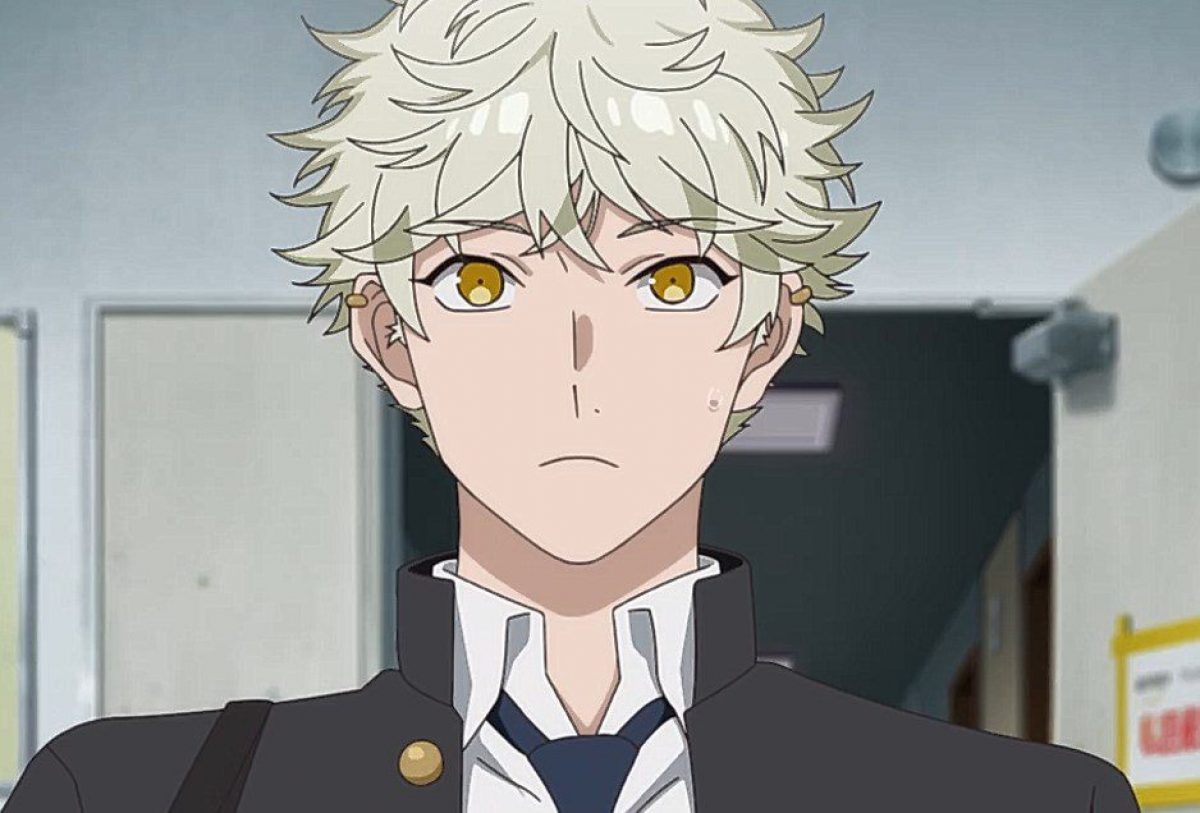 Yatora Yaguchi begins the series as a directionless child, spending most of her time hanging out with her friends. When he discovered his passion for art, he realized exactly what he wanted to do with the rest of his life.
3. Izumi Miyamura – 'Horimiya'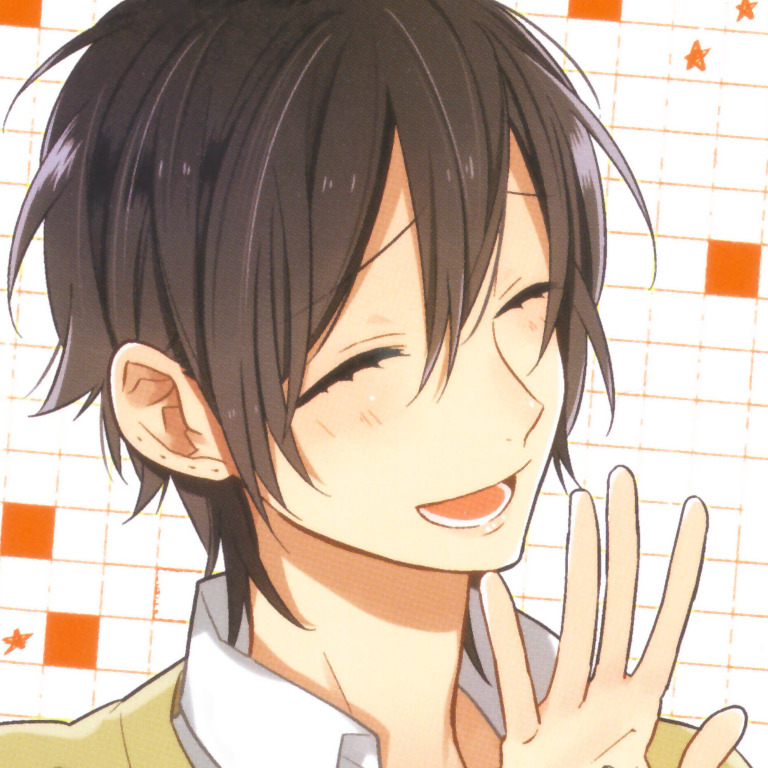 On the surface, Miyamura Izumi is a shy, introverted guy who doesn't seem to want to take risks or open up to others. But he is actually bolder than he looks, he has a lot of piercings and tattoos. His hidden side is part of what helps him bond with his eventual girlfriend Kyouko Mori, who has a hidden side of her own.
2. Draken – 'Tokyo Revergers'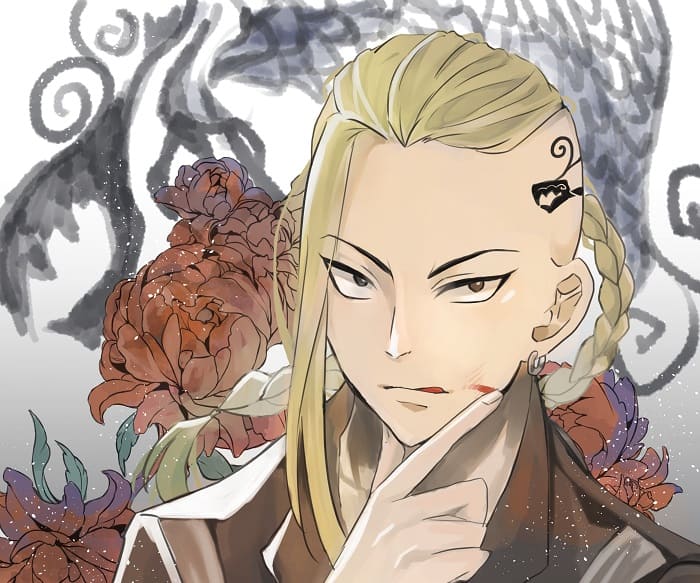 Tokyo Reverger there are many excellent boys, but for now we will highlight Ken Ryuguji, also known as Draken. He is one of Mikey's oldest and most loyal friends, but he is not cooperative, he will argue and get mad when he needs to. Also, we can talk about how cool his dragon tattoo is!
1. Kyojuro Rengoku – 'Demon Slayer: Mugen Train'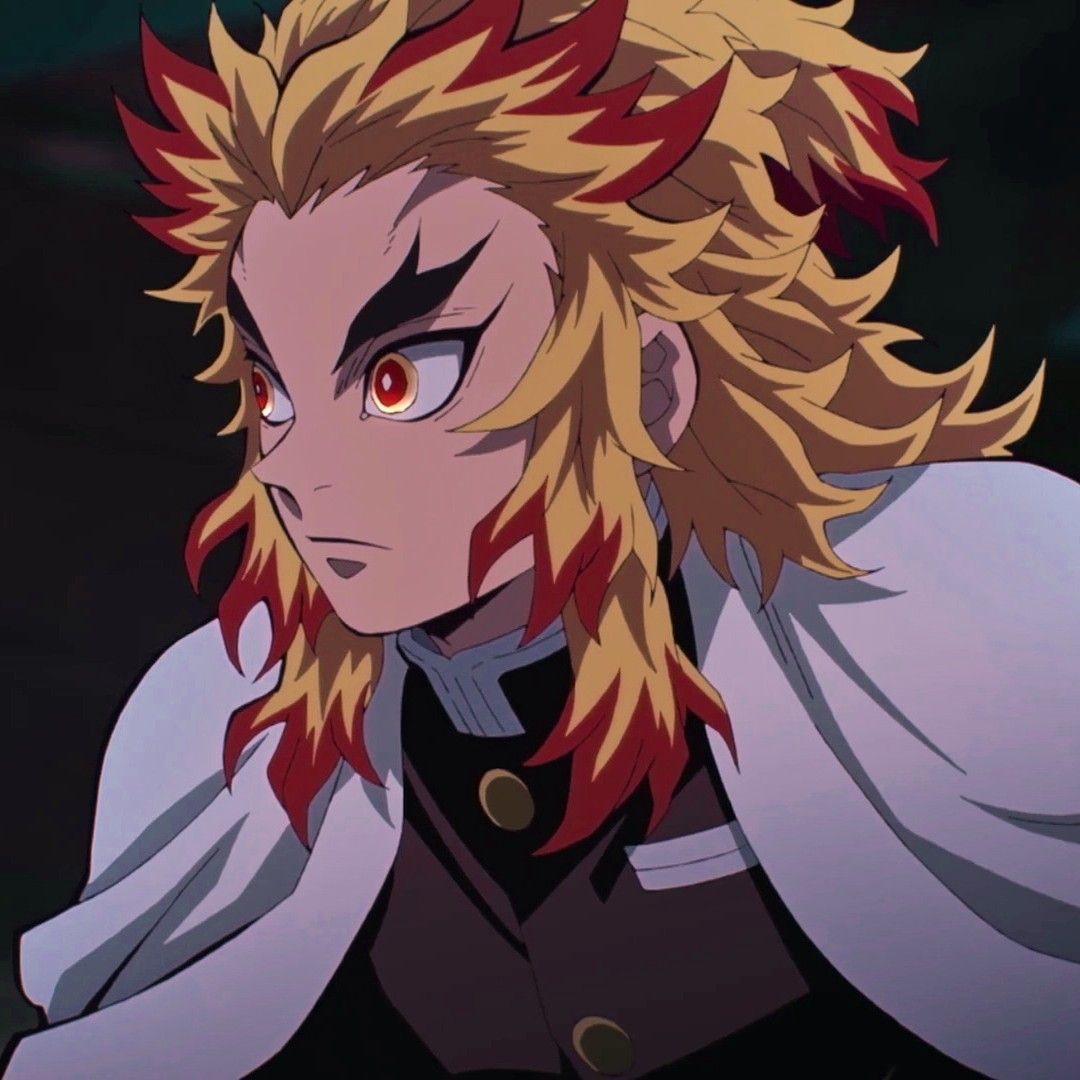 Although he played a small role in Demon Slayer drama, but Flame Hashira Kyojuro Rengoku is a major highlight of Demon Slayer the Movie: Mugen Train. In the movie, he shows off his hilariously outspoken personality, as well as his raw strength and bravery.