Let's take a look at the best action anime fall 2021! There are not only epic battle scenes, but also unique and outstanding storytelling elements, helping to create a professional level for the work. Trust us, these are the movies you'll fall in love with in one episode!
5. Saihate no Paladin (The Faraway Paladin)
A ghost, a skeleton and a mummy… sounds like the beginning of a bad joke, doesn't it? Oddly enough, in this case, that's the premise behind The Faraway Paladin. Let us tell you, this series has it all, adventure, drama and above all some great action. Will – the protagonist of this story, grows from a self-contained person to a prodigy who is reincarnated in a fantasy world raised by the three previously mentioned creatures and eventually enters the world this mystery to prove his worth. Faraway Paladin is really an action-adventure anime.
4. Sekai Saikou no Ansatsusha, Isekai Kizoku ni Tensei suru (The World's Finest Assassin Gets Reincarnated in Another World as an Aristocrat)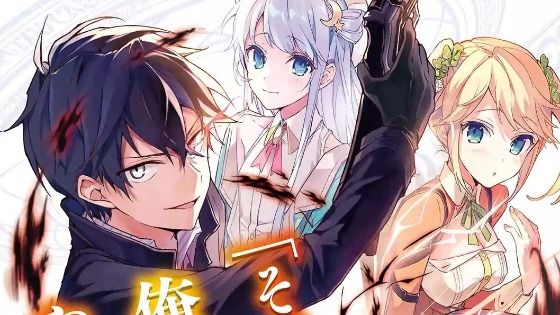 The world's best assassin being reincarnated in another world as an aristocrat shocked many anime fans by producing one of the better isekai anime series in a while. Despite some ecchi and harem vibe, World's Finest Assassin is also a stellar action series as our main man Lugh goes into killer mode. We have to rank World's Finest Assassin a little lower on our list because it has a lot of dialogue and calmer moments but when our assassin proves why he's the killer the best in his past life, this anime turned out to be addictive. We can't wait for the final battle between Lugh and the "hero" as it will surely be a legendary moment in isekai anime history!
3. Takt Op. Destiny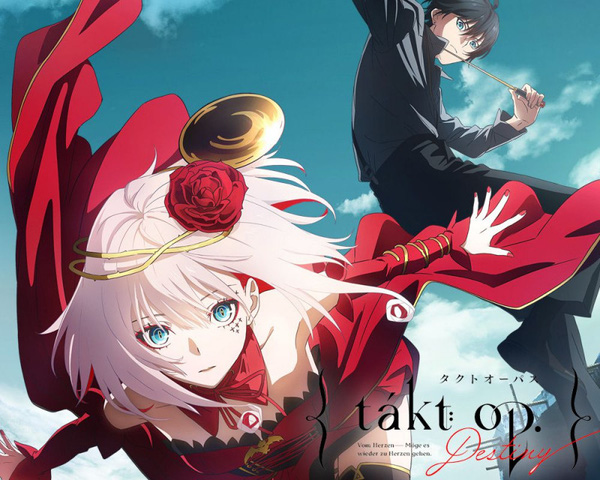 Imagine a world without anime OP and ending or no music at all. That's the plot of Takt Op. Destiny is a rather unique action anime directed by studio Madhouse and MAPPA. Takt Asahina is a pianist who ends up having to stop the game when aliens known as the D2s finally invade Earth and ban all music as that is their only weakness. After a series of strange events, Takt becomes resistant to this alien threat and that's where Takt Op. Destiny turned into a truly stunning and surreal action series. The battles themselves are ridiculous in nature, but it features incredible animations that can only be achieved by both Madhouse and MAPPA. We highly recommend watching Takt Op. Destiny, it's a hidden anime gem of fall 2021.
2. 86 Part 2
86 gained a lot of attention in spring 2021 for not only delivering a strong light novel adaptation but also a great military action anime in recent memory. Team 86 knows a lot of death, pain, sadness and despair but led by their leaders Lena and Shin, the team has weathered battles that could have been the end for other teams. . In this second season, the whole team is entering another war but this battle will push their teamwork and determination to their limit. 86 Part 2 is shaping up to be an extremely solid anime this fall 2021, and we know season 1 fans love this new season as much as we do.
1. Kimetsu no Yaiba: Yuukaku-hen (Demon Slayer: Kimetsu no Yaiba Entertainment District Arc)
Shounen fans have certainly fallen in love with this anime adaptation and so far, this installment is proving why the series has so many fans. A new demon has taken the lead in Yoshiwara and up to Tanjirou, Zenitsu, and Inosuke to join fellow demon slayers to take down this threat! Our trio have proven their skills growing with each encounter but this newest demon isn't a pushover and they'll need to up their slaying skills! This latest installment with massive battles will be one of the most exciting action moments seen in the entire series to date!