Mangamo is a manga mobile subscription app that gives readers unlimited access to hundreds of titles from Japanese publishers, has four new manga releases with content for every fan manga this holiday season. Let's go through it together!
4. Released Dec 18 – The White Necromancer: Road to the Spirit King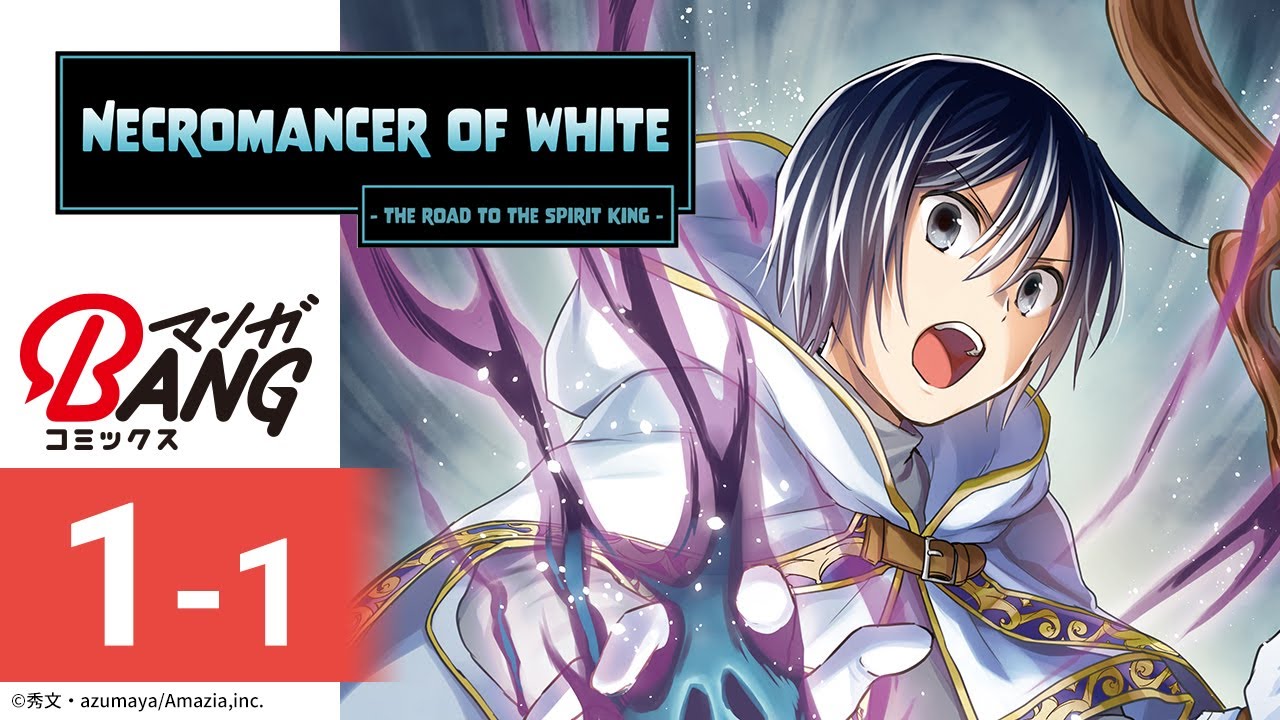 Winner of the 8th Internet Novel Award, Comic Screenplay Award. After dying at the age of 15, Toru Kuromine was reincarnated in his favorite MMORPG game. He makes full use of his game knowledge to gain resources, skills, and level up. This story begins slowly with Toru and his friends as the kids are building their skills, the peace in the Empire begins to crumble and Toru must emerge from the conflict, where he He is aware of his unique ability to see and communicate with the dead.
3. Coming Dec 22 – Tokyo Death Game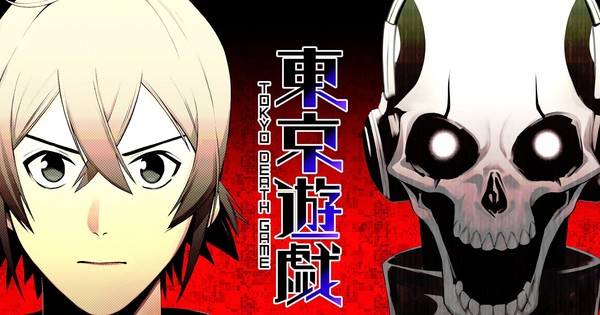 A live game competition from the world famous video streamer "Cyper" who purchased the city of Tokyo as the contest venue. High school student Kaname Amamiya participates in games to win money to save his sick sister, but among hundreds of strangers, he struggles to survive in the wild metropolis.
2. Coming Dec 29 – I Was Invited to the Otherworldly Country as a Warrior, But Refused and Decided to Start as a Soldier
Ordinary high school student Yukikazu Totsuka suddenly finds his life turned upside down when he is transported to another universe – along with his entire class. While his classmates are hailed as heroes and appointed warriors in the new world, Yukikazu chooses to follow a different path: starting from scratch as a humble military recruiter. cost. Will he be able to climb the ranks, survive life as a soldier, and find out the truth behind this mysterious summoning?
1. Coming Jan 5 – Nanase-san's Crazy Love Obsession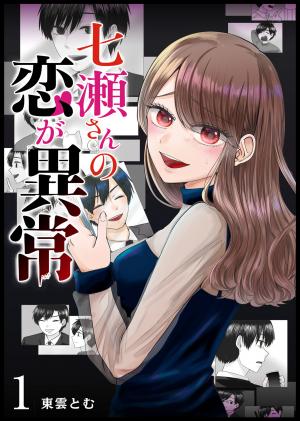 The corporate salaried slave Takahashi never had a girlfriend – until he tried out a dating app and found what seemed the best fit. Beautiful, young and successful, Nanase has it all… except her sanity. Nanase has been keeping an eye on Takahashi for a long time and is ready to give him anything he wants, whether he likes it or not. Another romantic comedy coming soon!