Vampire themes have become more popular lately. Literature, cinema and even anime about vampires, whose list is very rich, actively contribute to the growth of the popularity of their characters. Here is a list of 15 best vampire romance anime you should watch.
15. Kurozuka
If you're looking for a romance that spans the centuries, check it out Kurozuka. Kuro, a human from the 12th century, flees to a mountain after losing to his brother. There, he meets a strangely beautiful woman named Kuromitsu. Kuro falls in love with Kuromitsu but he realizes, that she is involved in some secret. Kuromitsu is immortal, she does not die (and cannot die), has and continues to live for thousands of years… until future Japanese society…
14. Fortune Arterial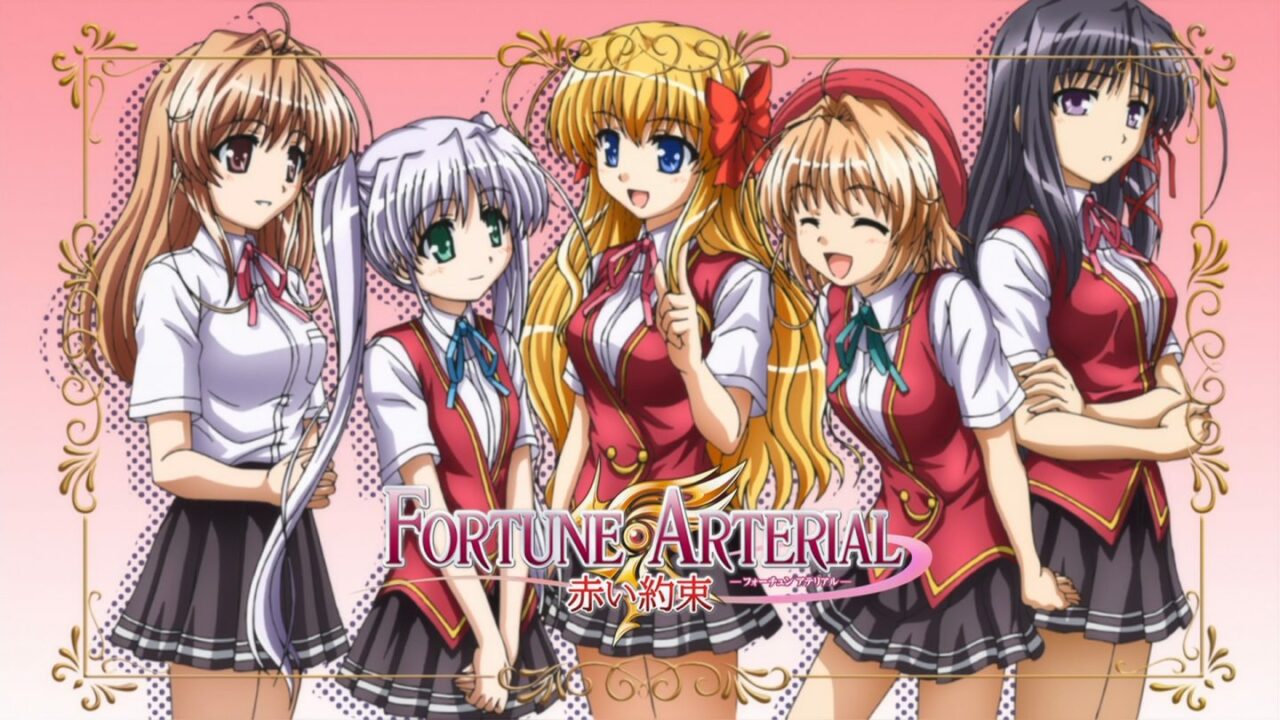 The story revolves around Hasekura Kouhei, who has just transferred to a public school, Shuchikan Academy – which includes both middle and high school. This academy is located on an island called Tamatsu, which is separate from Japan and the road to get there. This island is only by boat. After moving here, Kouhei accidentally discovers that a girl in the next class, named Sendou Erika, is a vampire!
13. Blood+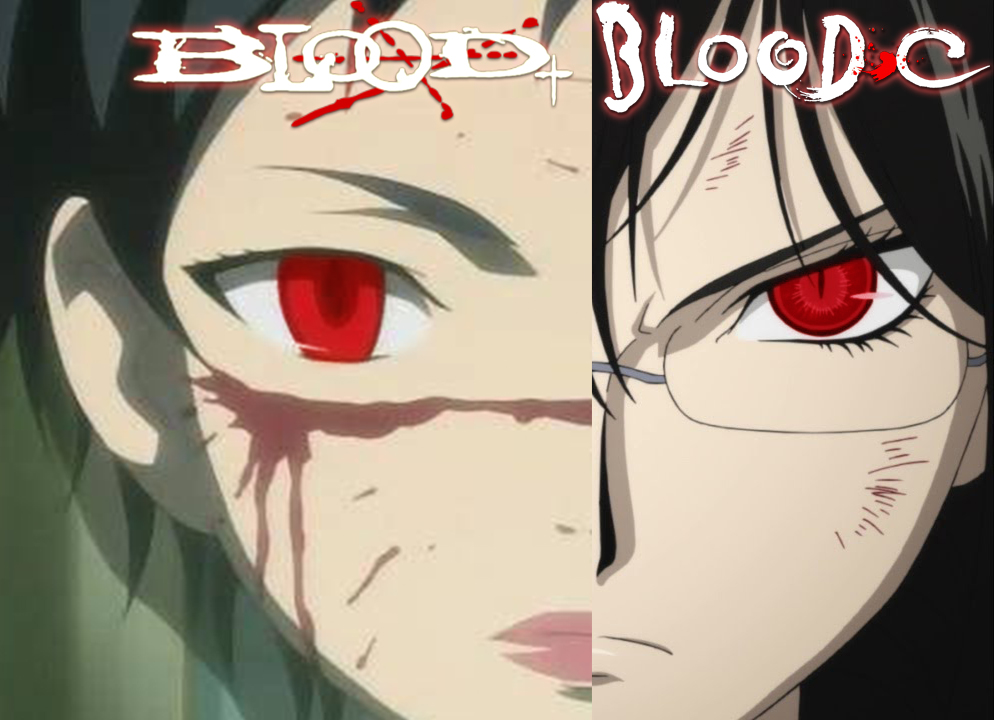 The main character of the story is Otonashi Saya – a high school student, living in a warm family. Except for one thing, she had lost her previous memories. Then one day, an accident happened. The encounter with the Bat Demon – a bloodthirsty race; meeting with Haji – a mysterious guy who always carries a cello and a sword; The truth about an anti-Bat Demon organization called the Red Shield. Those events pulled her back to her true destiny. Saya's war has begun and the secrets are gradually revealed. Will Saya regain her lost memories, as well as find the ultimate goal of that bloody war?
12. Jitsu wa Watashi wa
Kuromine Asahi the man who never lied. On the way back home, he learned an important secret. It's Shiragami Youko, a real vampire! And how's the story?
11.

Diabolik Lovers
If you are tired of light and smooth vampire romances and are longing for something darker, you should check it out. Diabolik Lovers. The story revolves around the girl Yui Komori and 6 sadistic Vampire brothers of the Sakamaki family. Komori Yui is a girl with an optimistic, positive mindset, however she is troubled when she sees spirits and goblins. During her 2nd year of high school, she transfers to a new school, a night school for singers and celebrities due in part to her father's job. Here, there are rumors that vampires hide in the students' bodies. Ignoring the bad rumors about the Sakamaki family, Yui decides to move in and live with them according to her father's wishes…and so Yui gets caught up in the lives of six evil Sakamaki vampire brothers. !
10. Dance in the Vampire Bund
If you want to watch a series that delves into the history and world-building process of vampires, give it a go Dance in the Vampire Bund to your watch list. After a long time of hiding, Mina Tepes, the princess of Vampires, stood up to build a separate country for Vampires on a Japanese island and announced to the public the existence of Vampires. She takes the form of a child about 13 or 14 years old and has a werewolf bodyguard named Akira.
9. Monogatari
After surviving a vampire attack that left him with vampire traits, Koyomi Araragi tries to rebuild the image of a normal life. But Koyomi continues to meet people with supernatural problems who need his help – help for which he is equipped with more than all that is needed due to his amazing immunity. He eventually falls in love with Hitagi Senjougahara, a girl he helped regain her physical form after losing almost everything to a supernatural being. This doesn't stop him from experiencing romantic tension with many of the other girls he helps. If you like Rascal Doesn't Dream of Bunny Girl-senpai, you must watch the series Monogatari.